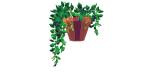 Eateries

Businesses

Schools

Government


Organizations

Library

Virtual Tour

Announcements

Recreation


Events

Real Estate

Guestbook

Free Stuff

FLI Forum

Back Home
Take a Virtual Tour of Fair Lawn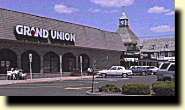 Fair Lawn successfully combines the warmth and beauty of a small town with the conveniences of a suburban community. Feel free to continue the tour and view photos that reveal the flavor of life in Fair Lawn.
Original Tour | Spring Tour #1 | Spring Tour #2


Another Creative Web Design by Larry Schwartz
Copyright © 1996 Larry Schwartz. All rights reserved. Please read the disclaimer.

Last updated on October 15, 1996