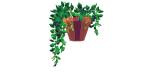 Eateries

Businesses

Schools

Government


Organizations

Library

Virtual Tour

Announcements

Recreation


Events

Real Estate

Guestbook

Free Stuff

FLI Forum

Back Home
Fair Lawn Announcements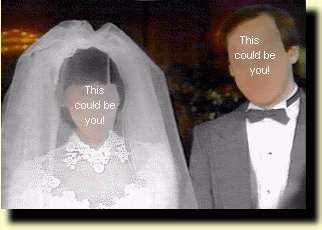 The coolest place to announce your special event is on the Internet at the Fair Lawn InfoCenter. We are easy to find (just type in Fair Lawn on any major search engine). Think of the excitement when your friends and relatives on the Internet see your photo and read your announcement. Sponsor the Fair Lawn InfoCenter for as little as $60 and get your announcement page NOW! Call 797-4750.

Send e-mail for further info.


Another Creative Web Design by Larry Schwartz
Copyright © 1996 Larry Schwartz. All rights reserved. Please read the disclaimer.

Last updated on September 12, 1996