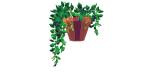 Eateries

Businesses

Schools

Government


Organizations

Library

Virtual Tour

Announcements

Recreation


Events

Real Estate

Guestbook

Free Stuff

FLI Forum

Back Home
Spring Tour #1 of Fair Lawn
---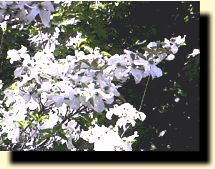 Spring has come to Fair Lawn and the change of season has brought life and color back to the local scene. Many homes in Fair Lawn have manicured gardens that include either a dogwood or other variety of blossoming tree. Featured here is a dogwood adjacent to my house that acts as a ladder for squirrels who use my roof as a playground.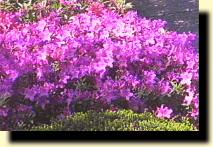 The azaleas, like the one pictured on the right, are in full bloom in spring. Fair Lawn is a residential community, and many of the homes are guarded by hedges of azaleas of varying colors. A drive through town in Spring becomes a feast of colors for your eyes.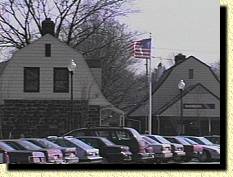 "I'm just waiting on a friend." At the Fair Lawn Radburn Train station of course. You'd expect to find Thomas the Tank Engine at this stop. I think I can, I think I can, I think I can...

Have you seen the Original Tour or our Spring Tour #2? If not, check them out.


Another Creative Web Design by Larry Schwartz
Copyright © 1996 Larry Schwartz. All rights reserved. Please read the disclaimer.

Last updated on 02 Dec 1996 11:36:28 -0500