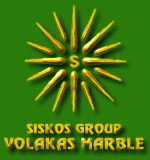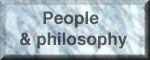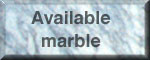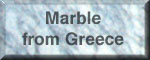 Marble from Greece
Yesterday, Today, Tomorrow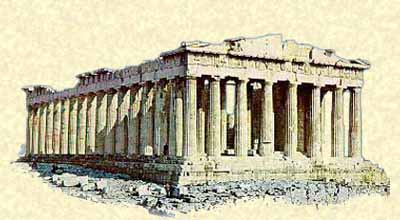 Greece is the land of marble, with a recorded history of over 3,000 years. Through marble the ancient Greek civilization was saved through the centuries. The Parthenon in Acropolis, this magnificent creation of architectural fantasy, was built with solid Greek marble. Praxitelis, the ancient Greek sculptor, worked with Greek marble and left his reknowned works, such as the Hermes of Praxitelis, the mythical Greek God of Commerce, as a heritage to mankind.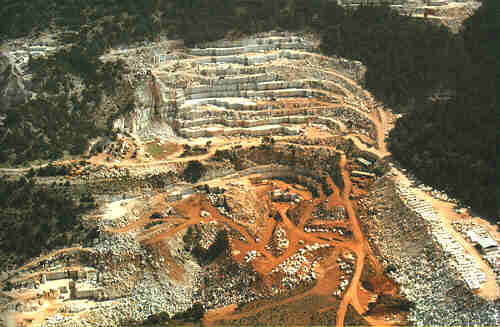 SISKOS privately owned quarry in Volakas, Drama (Greece)


It is from Greece that the largest quantities of white and semi-white marble are extracted. Our company, SISKOS GROUP VOLAKAS MARBLE, is extracting 80 percent of the Volakas marble, which nature, as the finest painter, has favoured with its colours. In the hands of Chinese architects, sculptors, and developers, the material found its best expression and at the same time, in the hands of Chinese merchants, obtained the blessings of the ancient Greek God of commerce.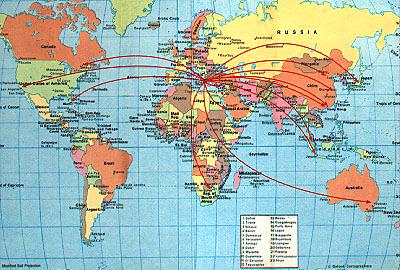 World wide exports of Volakas marble


For the SISKOS GROUP of companies, the success of its associates is as important as the success of the company, thus ensuring harmonious, fruitful, mutually beneficial, cooperation. Honesty and trust contribute significantly to the establishment of creative cooperation with associates all over the world. We always try to deliver something better than what we have promised. Our belief is that is very difficult to build a long-lasting and trusting relationship, the basic ingredient of mutually beneficial cooperation. On the contrary, it is very easy to destroy the foundation of good cooperation with an intended bad deed, however minor.

(part of the speech of Mr. Constantin G. Tsoublekas, Export M. Director of SISKOS GROUP, at a seminar organised during IBEX '96 in Hong Kong)