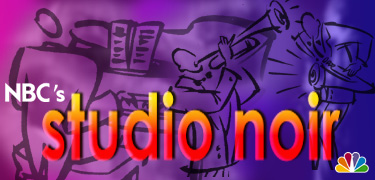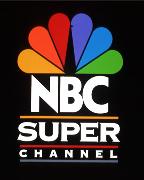 NBC Studio Noir invites you to listen to Abdullah Ibrahim, a gifted African musician working within the fused ancestral streams of African+American music. Visit Abdullah Ibrahim's web pages Circling the Mountain!

.au (0.7 Mb), .gsm (0.1 Mb), Xing! (0.3 Mb), .ra (0.1 Mb),

For help on audio formats, press here.
What Makes Jazz So Special to Abdullah Ibrahim?

Be sure to check out NBC's Studio Noir every weeknight in February to participate in our black music chat marathon!