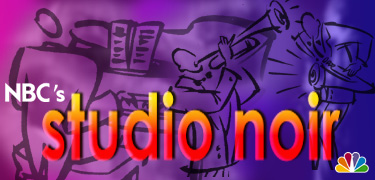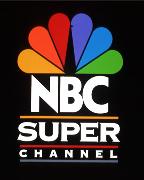 NBC Studio Noir invites you to listen to John Griffin, tenor saxophonist. Born in Chicago on April 24, 1928, Johnny Griffin attended DuSable high school where he learned music from Captain Walter Dyett who also taught Gene Ammons and Nat "King" Cole. In the late 1940's while still a teenager, Griffin played professionally with vibraphonist Lionel Hampton.
During the 1950s while playing with Art Blakey he developed into one of the leading exponents of the hard-bop style that was sweeping the world of jazz. He replaced John Coltrane in the Thelonious Monk quartet. His powerful style earned the nickname "Little Giant". In the 1960s he moved to Paris, partly to escape racism in the U.S. He later moved to the Netherlands and did not return to the U.S. to tour until 1978.

.au (3.0 Mb), .gsm (0.6 Mb), Xing! (1.5 Mb), .ra (0.4 Mb),

For help on audio formats, press here.
What Makes Jazz So Special to John Griffin?

Be sure to check out NBC's Studio Noir every weeknight in February to participate in our black music chat marathon!