Warning: This is not a fancy Web Site. It's just a great story.
---
The Farnsworth Chronicles
---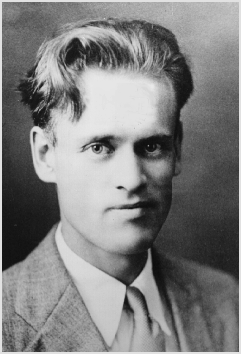 please start by reading the
INTRODUCTION
Bonus Feature:
The Pre-History of Television
Last Month's Bonus Feature:
The ElectroMagnetic Spectrum Has the Blues

Hey, somebody thinks Philo is COOL! Thanks to Spider's Pick of the Day (09/17)
and The Geek Site of the Day (09/20) for making this a "Cool Site of the Day"
The Farnsworth Chronicles has also been rated one of the



that, and 25 cents, will get you a phone call anywhere in the United States...
---
If you would like to be notified by e-mail when future installments are posted, please take a moment to fill out this form. If you have already filled out this form, there is no need to do so again, you will be notified each time a new installment is posted.
---
---
---
© 1977, 1995, 1996 Paul Schatzkin; All Rights Reserved
For more information contact: perfessr@songs.com