To enjoy sensorium perfectly, you need higher versions than Netscape 3.0 or Internet Explorer 3.0.

[sensorium homepage]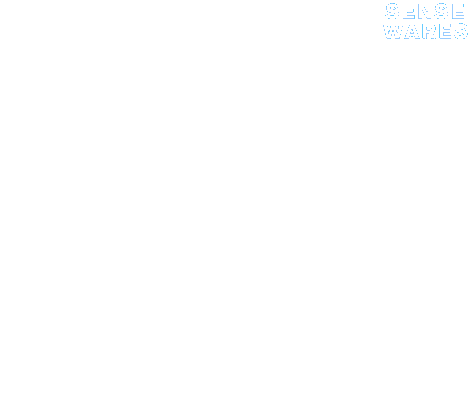 [What is Senseware?]




Please enter your e-mail address below or on the FAQs page,
and we will inform you when the new Senseware features are open.



Enter your opinions, comments and questions in the comments page.
To register to receive updated information about sensorium, please go to the Frequently Asked Questions (FAQs) page.
---
Theme pavilion "sensorium" (sensorium home page)
INTERNET 1996 WORLD EXPOSITION (World Public Park) / JAPAN ( Japan EXPO home page)