Karelian wilderness.
Note : pictures below are very big.

To select the picture you wish to enlarge, either click on an inline image,
or on a link in brackets.

Kivach waterfall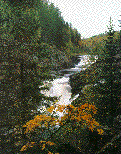 GIF image, 130K (jpeg - 399K);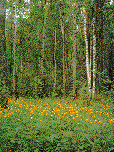 Summer forest (GIF image, 127K) (jpeg - 458K);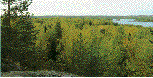 Karelian landscape - 89K (jpeg - 290K).

Butterfly - 147K (jpeg - 202K).
---


webmaster@mainpgu.karelia.ru
Created 19 Oct 1995
Last updated 23 Oct 1995